Bloom into your best life with our 2020 vision! 
Discover our brand new Vegan Vision menu, feel-good smoothies and vibrant lattes to brighten your day.
Plus, every month we're hosting a range of events, masterclasses and providing recipe inspiration to live your best life!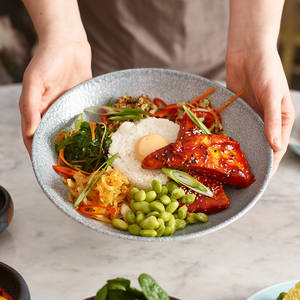 YOUR BEST SELF
Whether you're a Vegan, or choosing to go more plant-based for a more positive life, join us for our Vegan Menu, events and more! Don't forget to share your experience with us on Instagram at @TheFloristUK. We'd love to see.
Or, if you fancy reading on to hear our ideas and inspiration on living a positive life, take 5 minutes to enjoy our blog...

THE NEWSLETTER
Peruse seasonal ideas, news and promotions hand-selected by our florist.