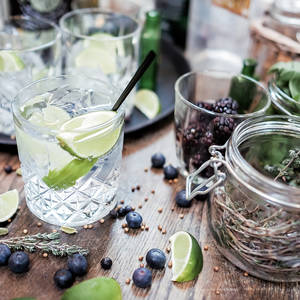 CAST x The Florist,
Tuesday 10th July
We're teaming up with CAST  for an amazing evening of cocktails, nibbles and, of course, bespoke silver jewellery making! Each guest will receive a choice of cocktail and nibbles as well as their finished silver ring.
Click below to find out more.

THE NEWSLETTER
Peruse seasonal ideas, news and promotions hand-selected by our florist.