If you're looking for a sign to go out... This is it!
No need to hibernate this Autumn. Gather everyone together and head to The Florist Bristol.
With live music, boozy brunches, and delicious new food, you won't need an excuse to hit the town this Autumn.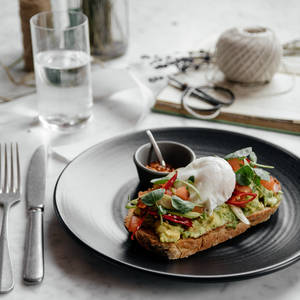 BRUNCH
But first, we brunch. Start your weekend mornings right with us.
Our brunch is anything but basic. Choose from classics like a full English or go all out with our Nutella French toast.
Served every Saturday & Sunday,10am-1:00pm.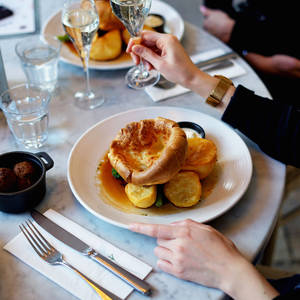 FEAST & FIZZ
A Sunday club like no other...  Make the most of your entire weekend with our Feast & Feast Roast. Enjoy 2 or 3 courses, from £18.50, add bottomless drinks for £10.
Served every Sunday from 12-6pm.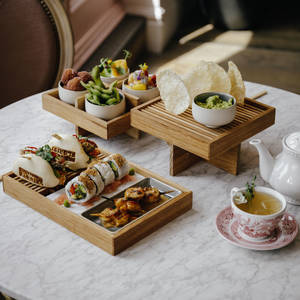 FEED-WORTHY FOOD
Like juicy gossip or a great boxset, our new food menu is meant for sharing.

Another excuse to get the gang together this Autumn.
Join us from 8th October for delicious new dishes.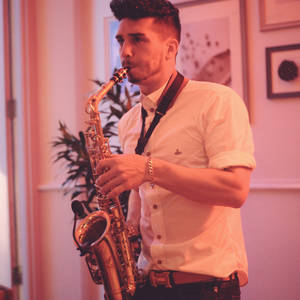 LIVE MUSIC
Make the most of your evenings with our daily live music. 
From soothing Sunday sax to our Friday night DJ, let us be the soundtrack to your Autumn.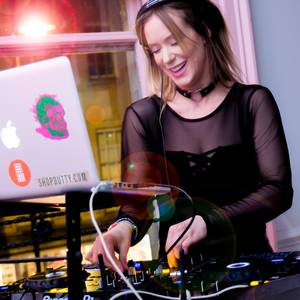 NEON NIGHTS
All sipping. No overdraft dipping. 
Join us for our STUDENT NIGHT every Tuesday for £4.95 selected cocktails and £3 selected beers. 
Your bank account will thank us, You on Wednesday, might not.

THE NEWSLETTER
Peruse seasonal ideas, news and promotions hand-selected by our florist.