Our florists have developed delicate flavours that illustrate and highlight subtle and sometimes very strong flavours. Indulge in interesting combinations of fresh fruit and citrus juice that we press ourselves alongside much more that mother nature has to offer.
Explore how our expert mixologists create delightful cocktail creations, as they talk you through how to make your own cocktails at home!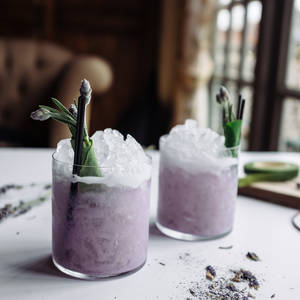 English Garden Experience
Lavender Thistle
Roses On The Heath
Coconut Poppy Mojito
Tickets are £25 per person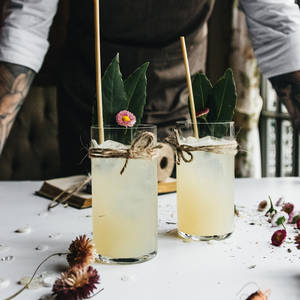 Ikebana Experience
Geranium Lychee Cooler
Pineapple Viola Punch
Apple & Vanilla Menthe
Tickets are £25 per person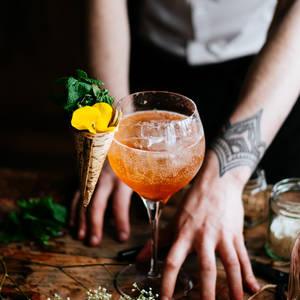 Modern Contemporary Experience
Elderflower & Lychee Daiquiri
Hibiscus Margarita
Peaches & Prosecco
Tickets are £25 per person

THE NEWSLETTER
Peruse seasonal ideas, news and promotions hand-selected by our florist.