COCKTAIL, FLORISTRY & GIN MASTERCLASSES
On their adventures of experimentation & exploration, our experts discovered all there is to know about their craft. Truth be told, extracts from their travels have been cherished and can be discovered in our marvellous masterclasses here in The Florist Liverpool.
Details of which have been curated and compiled below for you to explore...
Choose your masterclass below >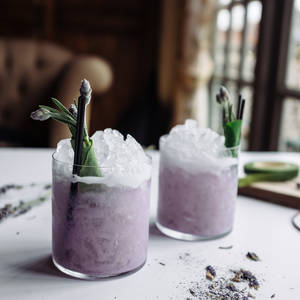 Cocktail Masterclass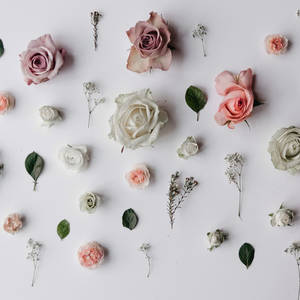 Floristry Masterclass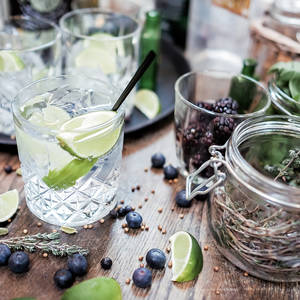 Gin Masterclass

THE NEWSLETTER
Peruse seasonal ideas, news and promotions hand-selected by our florist.