Flourish With The Florist...
If you're an influencer, blogger or brand we'd love to find out more about you and how we can work together on partnership opportunities.
As a brand, we believe campaigns and events are more powerful with the active involvement and support of a select group of amazing people. Without great collaborations, we'd be unable to flourish and make all that we do totally unique.
In return, we'll help build your profile, invite you to collaborative events, showcases, new openings, masterclasses and much more!
Interested in becoming part of The Florist following?
Or, maybe you have already worked with us and want to do it again? Whether you're a blogger, vlogger, aspiring influencer or brand, please contact us below and we'll be in touch.
Our team is ready to find out more about your creative style, the types of projects you're interested in, and answer any questions you might have.
We look forward to blossoming a relationship with you...
Blogger, Influencer, Brand In or Around Watford?
The Florist is flourishing!
Our newest venue The Florist Watford is now open and we're looking to work with bloggers, influencers and brands in or around Watford area to collaborate on some exciting projects. 
If you think this is you, get in touch, please use the links below.
Let It Bloom
If you're interested in collaborating with The Florist on some blooming lovely projects, contact our team below.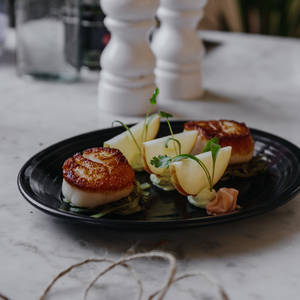 Follow Us
Follow The Florist on Instagram @thefloristuk and step into a sensory world of floral delights from start to finish.

THE NEWSLETTER
Peruse seasonal ideas, news and promotions hand-selected by our florist.