04
May 29th, 2019
If you're struggling to for the right words to put in Dads Father's Day card this year, try using one of these lighthearted Dad quotes...
Don't forget to purchase a New World Gift Card, for the ultimate Father's Day treat! Find out more below.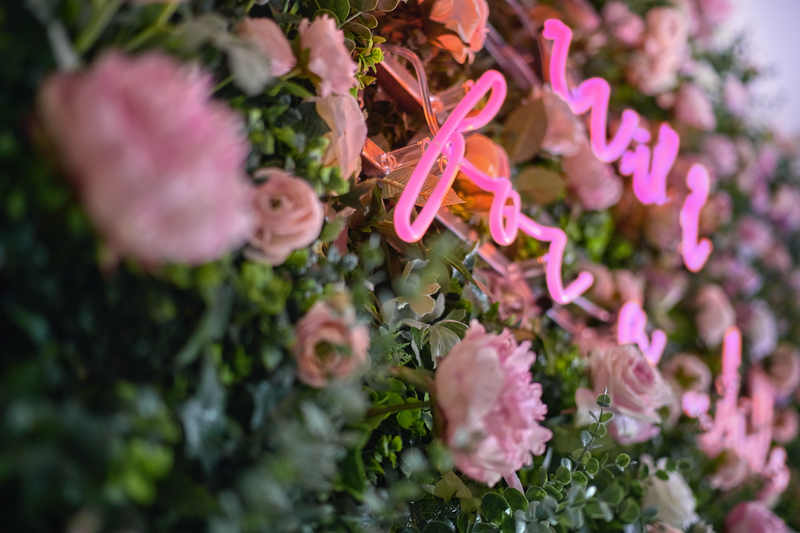 For Dad comedians...
"Dad, your taxi service rivals that of a five star Uber driver."
" Happy Fathers Day, Dad! I wouldn't trade you for anything. Of course, nobody's offered me anything."
For disorganised Dads...
"Sometimes I'm amazed you created a human being like me yet struggles to assemble the most basic of Ikea cabinets..."
For overprotective Dads...
"Every D.O.O.D knows that real men make Daughters (Dad of only Daughters)"
"When you didn't have my hand, you had my back."
For no-nonsense Dads...
"Dad, thanks for putting up with my crap."
"East. Sleep. Dad. Repeat." 
For nerdy Dads...
"Dad you make socks and sandals look cool."
"Remember the time when the Wifi went down for five minutes, so you had to talk to the whole family..."
"Nerd? Dad, you'd prefer the term intellectual badass."
For worldly-wise Dads...
"Dad, you gave me the greatest gift anyone could give another person: you believed in me."
"The older I get, the smarter you seem to get."
For brave Dads...
"When you're young, you think your Dad is Superman. Then you grow up, and you realise he's is just a regular guy who wears a cape."
"Some people don't believe in heroes, but they haven't met you."
For Step Dads...
"Even though we don't share the same genes or last name, thanks for being like a Dad."
"Fatherhood requires love, not DNA."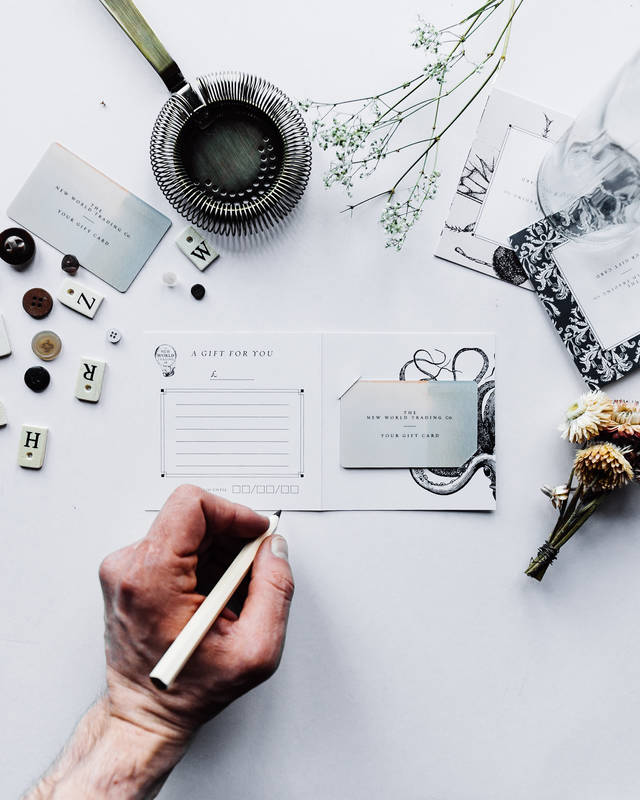 Don't forget to treat Dad...
Sneak a unique gift into his Father's Day card...because all Dads deserve good food and good times!
Treat him to a unique dining experience with an NWTC Gift Card. Pre-loaded cards (minimum £10) can be redeemed against food, drink and masterclasses at The Florist, or any New World Trading Company venue.
Purchase a Gift Card for Dad below. Gift cards can be sent directly to Dad's email inbox, posted to desired home address (delivery options apply) or simply call into your nearest Florist venue.
Because you're his favourite child...
Don't forget to tell Dad to download the My New World app, and he'll get 5% back in loyalty credit on everything he spends at The Florist or any New World Trading Company venue. Rewards for him, brownie points for you...

THE NEWSLETTER
Peruse seasonal ideas, news and promotions hand-selected by our florist.