04
May 22nd, 2019
Have you ever wondered which cocktail best suits your personality? Us too!
That's why we've crafted this cheeky little cocktail guide based on every personality type. Because let's be honest, nothing says the real you more than the tipple you order at the bar...
Sassy, introvert, or just classy? We've got you covered!
Which Cocktail Are You?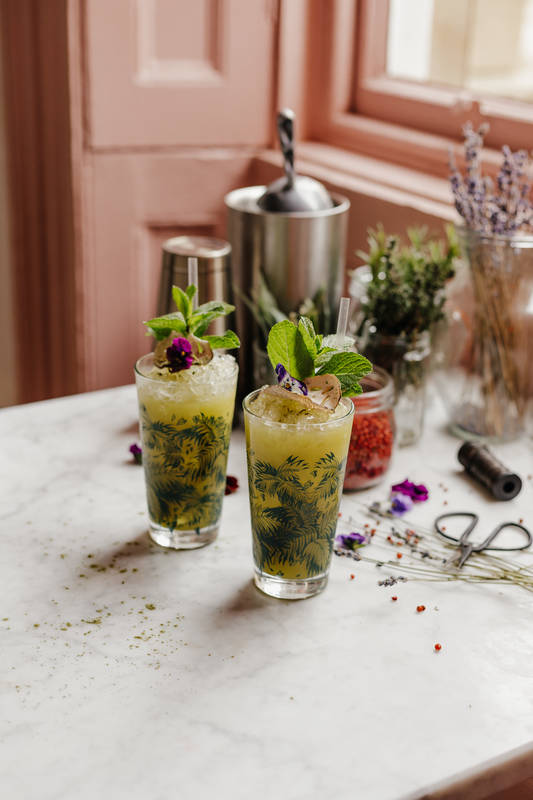 The Adventurous One…
You thrive on excitement, the unknown and love experiencing new tastes and places. You choose to see the beauty in the ordinary and find ways on how to do things differently. The perfect cocktail for your adventurous nature?
It has to be the Matcha Mai Tai...
This earthy, exotic and aromatic cocktail contains the right mix of Bacardi Cuatro, dark rum, almond and matcha green tea syrup, lime juice and coconut cream.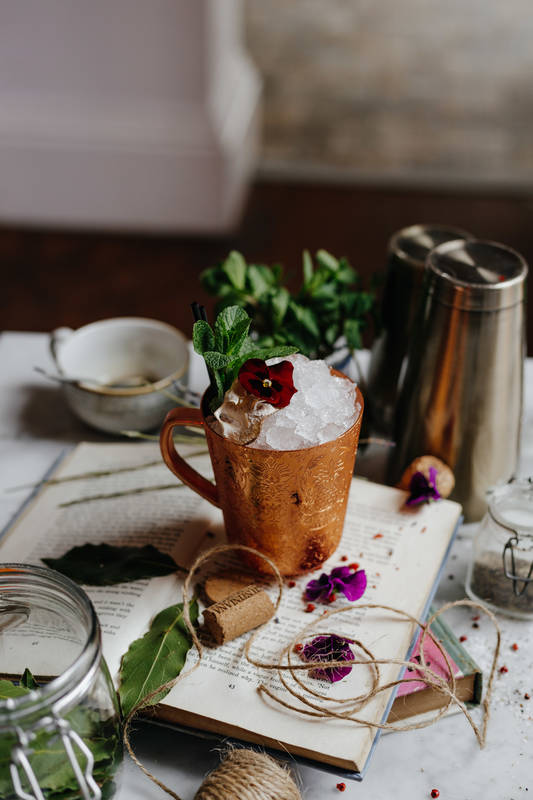 The Creative One...
As a creative genius, you work in mysterious and subtle ways to craft fresh and interesting ideas. People naturally love to socialise with you because of your imaginative and dreamy view of the world.
Creative types have to try the Honey Blossom Julep...
Crafted in a copper mug, this fresh, sweet and subtle cocktail contains Absolut Elyx vodka, Monkey Shoulder whisky, honey, peach and white grape juice and fresh mint.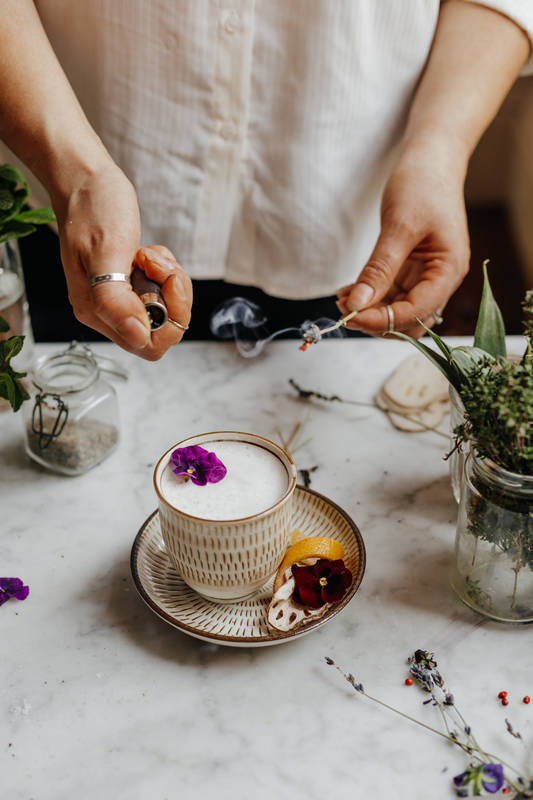 The Sassy One...
Lively, vivacious and self-assured - you're the first to get all the girls onto the dance floor to pose those sassy moves, but you also have a big heart too. You're not afraid to speak your mind and are fiercely protective of your girls whenever they need you.  
Which cocktail never lets you down? Try the Peach & Jasmine Sour...
This delicate, floral and sharp cocktail contains Jameson whiskey, yuzu citrus sake, lemon juice, peach and white grape juice, jasmine syrup and aquafaba.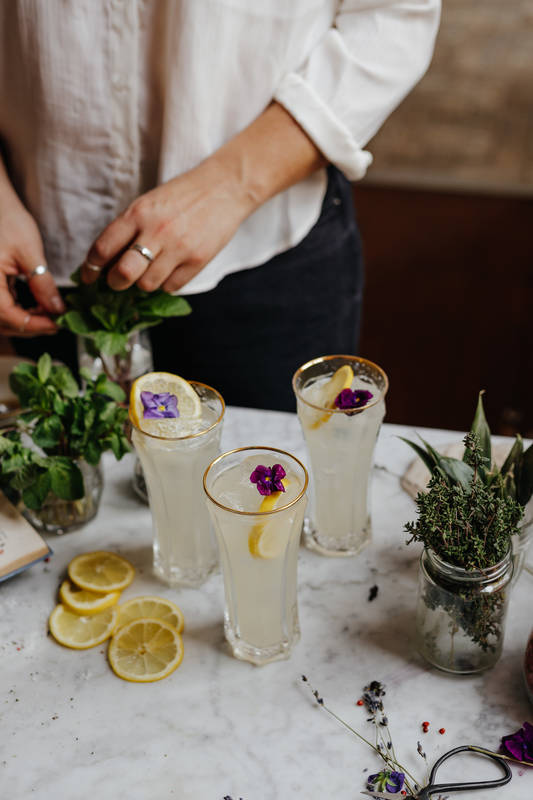 The Wise One...
You're the wise owl of the group. The girls depend on you for advice on everything from relationship troubles, work struggles and even what to wear on a night out. You prioritise friends and family before yourself, so treating yourself to little luxuries is essential.  
The Elderflower Yuzu Spritz is a luxury cocktail for you...
A cooling, light and luxurious cocktail with St-Germain elderflower liqueur, yuzu citrus sake, white peach liqueur, Chenin Blanc and lemonade.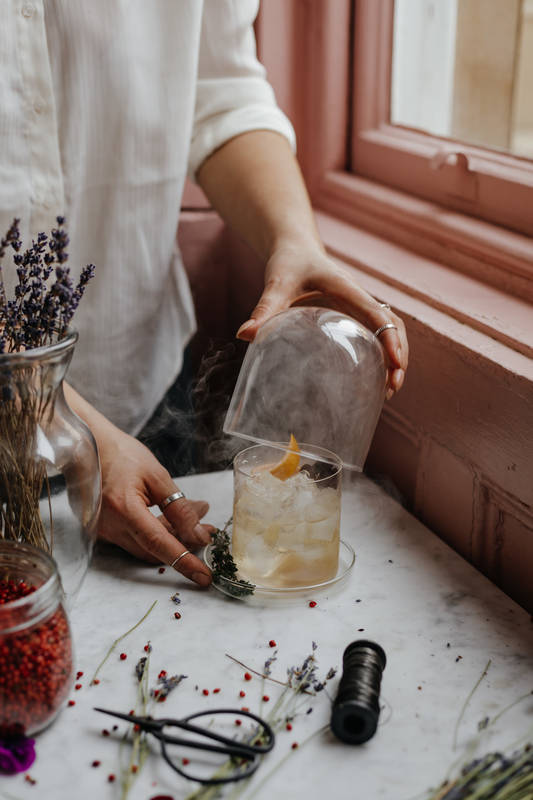 The Confident One...
You are confident, strong and dedicated. A 'social butterfly' you walk into a party with style and ooze positivity which is infectious to others. You're also not afraid to take risks. You've spilt your cocktail on yourself several times, but you are totally OK with that...
Served with pizzazz, we think the White Moss Negroni is for you...
This cocktail is strong, smooth and warming and contains Sandeman white port, Tanqueray gin, Martini Ambrato vermouth, oak moss syrup and pink grapefruit bitters.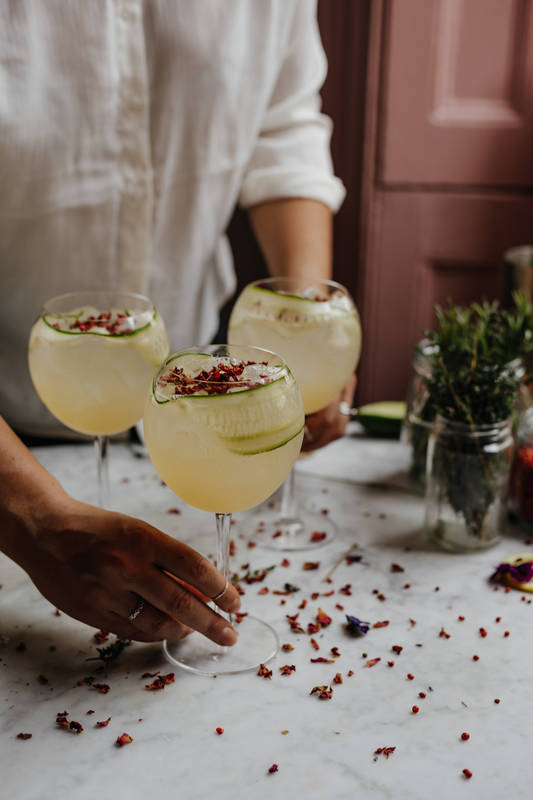 The Cool One...
You simply have the 'Cool Factor' and everyone gravitates to you for your energy and refreshing attitude to life. In stressful situations, you stay cool as a cucumber and have an aura of calmness that comes from your love of mindfulness and wellness.
For you, we recommend the Elderflower Cucumber Cooler...
This refreshing, light and floral cocktail has a cool mix of Hendrick's Gin, elderflower, apple and lime juice, rose liqueur and Double Dutch cucumber and watermelon tonic. Try without alcohol - because you're cool enough...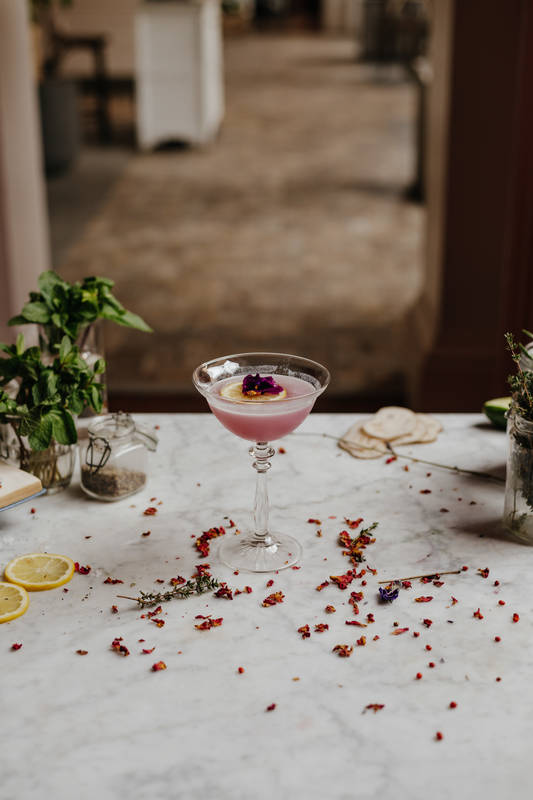 The Introvert...
As an introvert, your reserved nature means you love to spend quality time with a small group of good friends - rather than being in the centre of the party. But, you do have an electric personality when you're in the right crowd too!
That's why the Electric Daiquiri is for you...
This cocktail is rich, sweet, delicate with Bacardi Carta Blanca rum, lychee liqueur, lychee juice, blue pea flower and Sichuan bulb extract, jasmine syrup and lemon juice.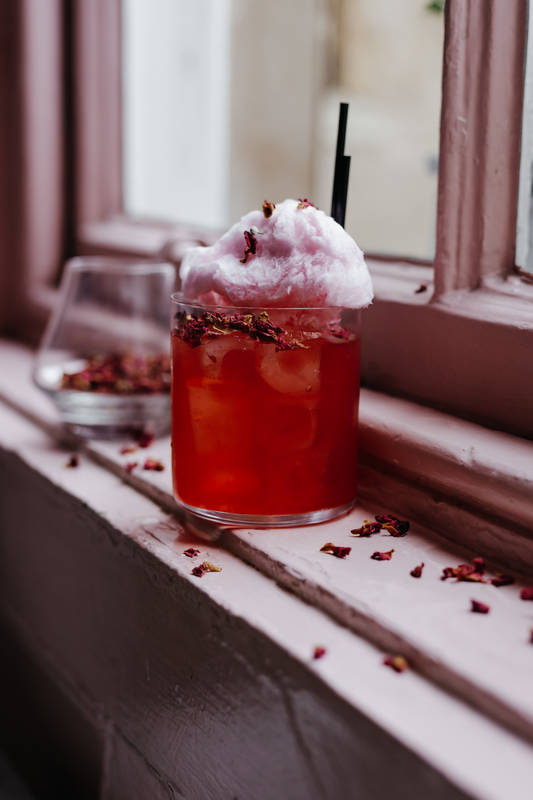 The Classy One...
A classy woman always shines with unique confidence, grace and elegance. You know how to dress, smell and smile better than anyone else at the party - you're never out of style. You take compliments from your girls, but you know how to give them back too!
Because classy calls for roses, pick the Raspberry Rose Sour...
Fruity, bright and classy, this cocktail contains the right mix of Cîroc Red Berry vodka, prickly pear liqueur, Lanique Spirit of Rose petal liqueur, cranberry juice, lemon juice and geranium syrup.
New cocktails, new excuse to go out…
Inspired by floristry and influenced by sass, our cocktails are now available to sip and savour at The Florist.
Whether you're saying cheers to going 'out out', want to celebrate your girl gang, or simply want to sip a drink that matches your personality - there's a cocktail for all your worthy occasions.  

THE NEWSLETTER
Peruse seasonal ideas, news and promotions hand-selected by our florist.