Events at The Florist Liverpool
We list our events below or view our Facebook events page for more information.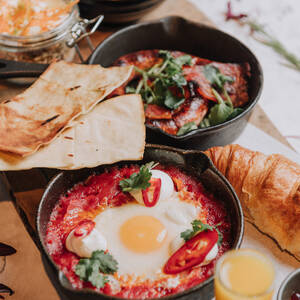 BUT FIRST, BRUNCH...
Served every weekend from 10:00am - 12:00pm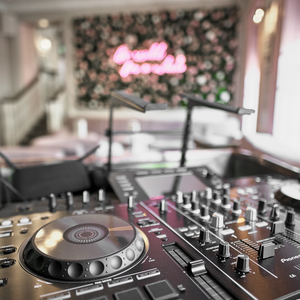 LIVE MUSIC
Daily beats and weekend DJ's in the heart of Liverpool...

THE NEWSLETTER
Peruse seasonal ideas, news and promotions hand-selected by our florist.