04
February 20th, 2019
Famous for The Liver Birds, The Beatles, and the boss atmosphere - Liverpool is packed full of things to see and do for an unforgettable (and affordable) weekend getaway with your guy or the girls.
To explore the very best of what Liverpool has to offer, we've put together a quick guide of places you should definitely visit while you're in this fabulous, vibrant city. A weekend may not seem long, so we'd recommend arriving on Friday afternoon and heading home (not that you'll want to leave) on Sunday afternoon - to get the most out of the city in a short amount of time.
Let's start with a fabulous Friday evening, hosted by The Florist...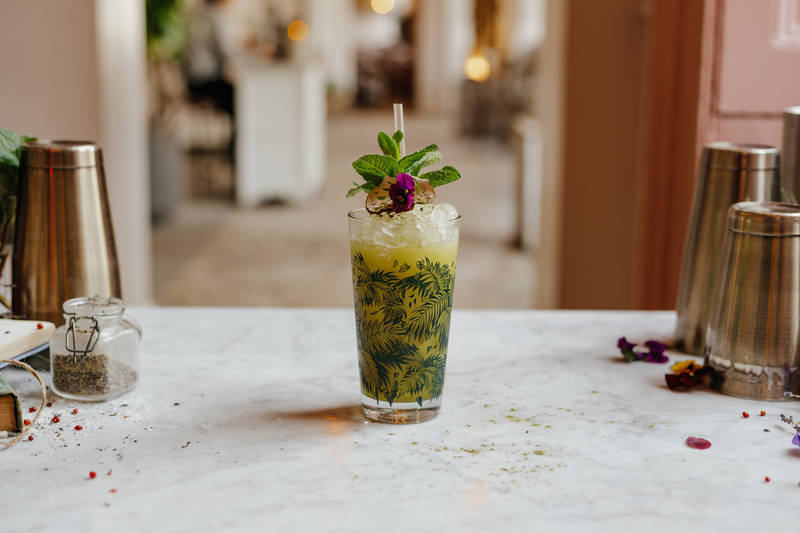 Friday Evening | Sip and Savour Cocktails at The Florist
After a long day of travelling, and having a first glimpse of Liverpool, we'd recommend letting your hair down for some Friday night drinks…
The people of Liverpool love to party, and on a Friday night, the city centre is bustling with clubs and bars filled with the sounds of music, laughter and celebrations - making Friday the new Saturday.  
So, where do you go for the chilled beats and the best cocktails? The Florist, of course.
With stunning interiors, a long list of beautifully fragrant cocktails to sip and savour, and a talented line up of DJ's and musicians playing throughout the night - we have everything covered for a Friday night out in Liverpool.
We've also updated our drinks menu with brand new cocktails inspired by floristry and influenced by sass! With new choices like the Elderflower Sake Spirit, Matcha Mai Tai and White Moss Negroni - The Florist is your go-to destination for cocktails you won't forget about anytime soon...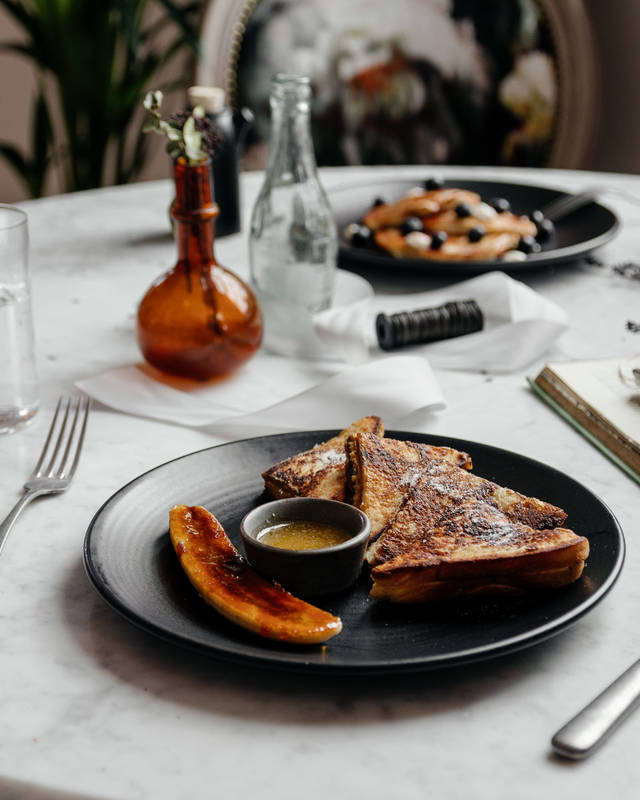 Saturday Morning | Let's do Brunch
You've had a glimpse of the city and had some of the best cocktails Liverpool has to offer. Saturday is all about immersing yourself in Liverpool's history, culture and shopping scene - but not before you've experienced the best brunch in the city with us...
Brunch with bae has never looked so fabulous...
Get all the Saturday-morning feels with our delicious brunch and drinks menus - set in a floral wonderland.
Our brunch menu includes; The Florist Full English (Vegan option too!) Homemade Pistachio and Cranberry Granola, Nutella and Biscoff Triple Layered French Toast, plus more delicious delights to start your day the right way. 
An Afternoon in Liverpool | Our Guide
Trying to find the real Liver Birds of Liverpool? Head to, well...Pier Head, where you'll see the most iconic buildings in the city - the Royal Liver Building, the Cunard Building and the Port of Liverpool Building - these all played a huge a part in Liverpool's Maritime history. Here, you can take a selfie with The Beatles statue.
Stroll further along the waterfront, and you'll find yourself in 'the dock' area. Recently given 'Royal' status, Albert Dock is a gorgeous historical location for culture, art (there's a TATE gallery) museums (The Beatles Story) and entertainment.  
For those looking for a bit of retail therapy (we don't blame you, Liverpool has some of the best shops and boutiques up North) you'll feel right at home in Liverpool ONE. It has over 170 shops and eateries right in the heart of the city, plus events all year round.
For an evening of entertainment, either book a ticket for a show at Liverpool Empire Theatre, Playhouse or Everyman - all launched the careers of some famous scousers, including Sir Ian McKellen and Julie Walters (Mama Mia). Or, if theatre isn't your thing, you'll want to dance to the beats at Liverpool's iconic live music venues on Matthew Street -  including the famous Cavern Club: birthplace of The Beatles.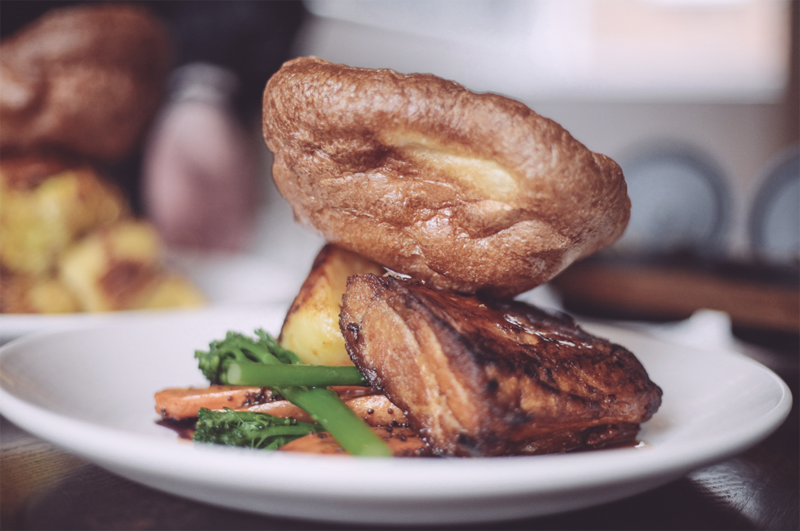 Sunday | Feast & Fizz at The Florist
Don't be sad it's Sunday - and your last day in this wonderful city! The Florist is your go-to destination in Liverpool for rotisserie roasts, beautifully fragrant cocktails and Sunday beats - just think us of us as your reset button before the journey home.
Add extra fizz to your Sunday with Feast & Fizz...
Dine from our delicious two or three-course Sunday Roast Menu - which includes flavoursome starters, roasts - served with all your favourite sides, plus decadent desserts (because you deserve it) - and add Bottomless Drinks (choose from Prosecco, Bloody Mary's or Tribal Ale) for just £10pp. Pre-booking is essential.
To make a reservation, click below.

THE NEWSLETTER
Peruse seasonal ideas, news and promotions hand-selected by our florist.